Le Dolcezze di Nanni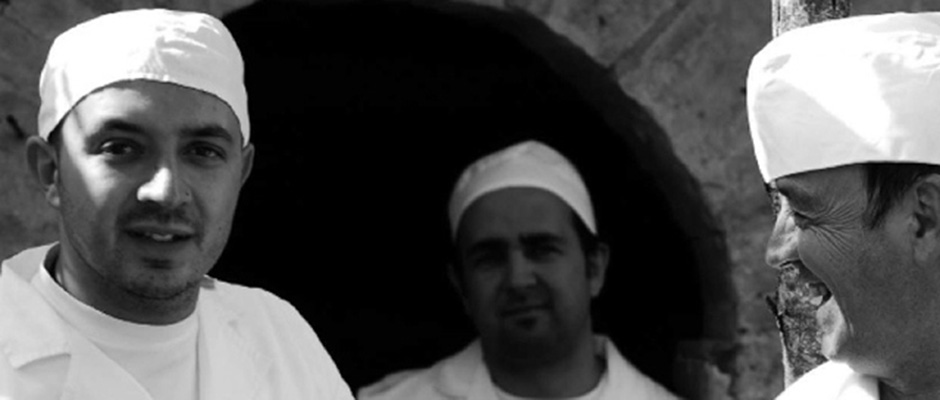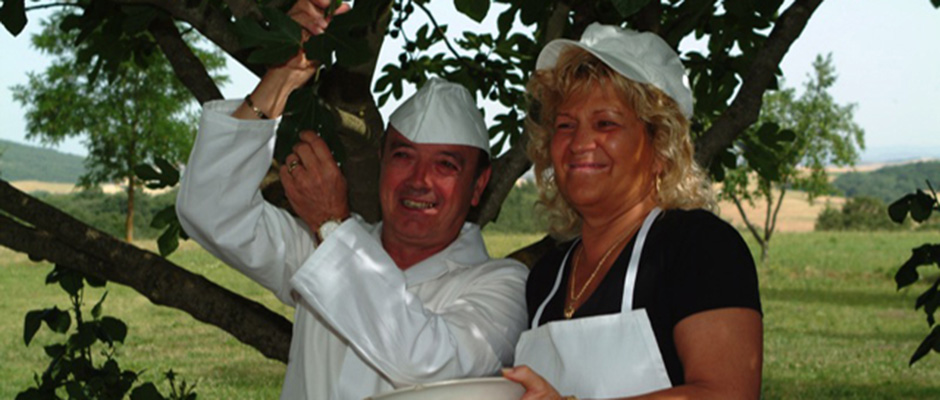 We do not have many suppliers who publicly (on Italian television) claim that they are suppliers to the Queen, but because we used to sell their products to a store that has the royal appointment, the connection seemed to them to be obvious! What the Queen thought of the Dolcezze di Nanni products, if she ate them, we do not know. We know we like them though. They are made in a little factory in Buonconvento, a small town to the south of Siena, by the Marini family.
The effusive matriarch, Floriana Marini, used to rule over her husband and her two sons Luca and Marco, but since her husband's death a Swiss company, run by a childhood friend of the brothers and a major customer, has invested in di Nanni to bring some efficiency to the Tuscan art of baking. The products have increased in shelf life and have lost some of the instability of previous years, without loosing any of the quality.
Wholesale customers - if you are interested in Le Dolcezze di Nanni products please get in touch with us.
No products found